From Foal to 1.45m: A Show Jumping Partnership Built Over 14 Years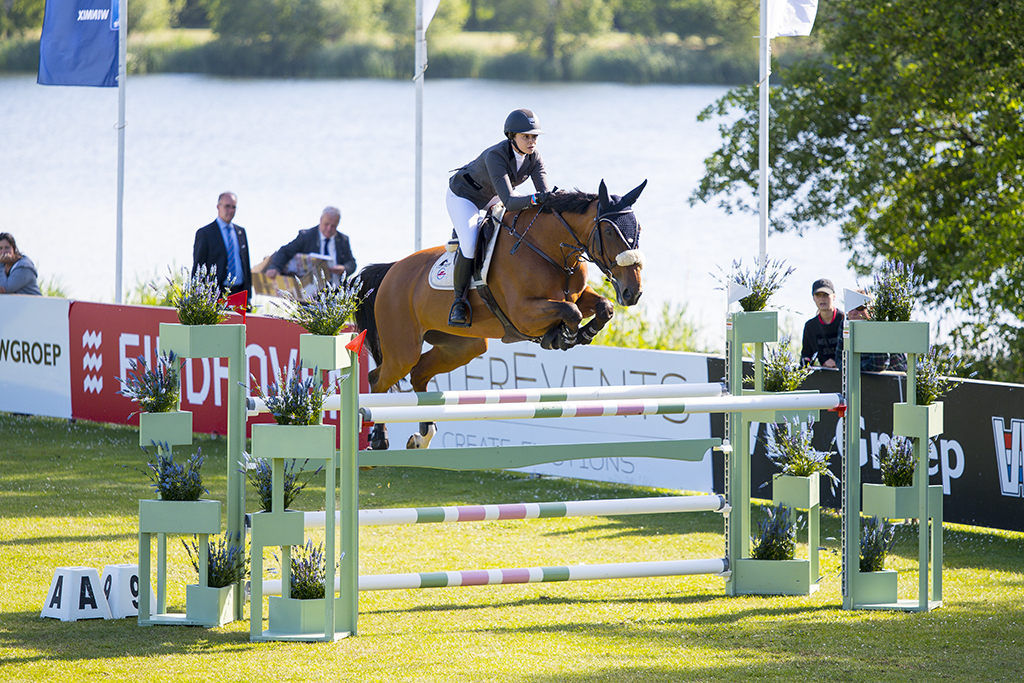 July 9, 2020 - Hours after India Blue ZF was born in the middle of the night, a then eight-year-old Julia Tops was there to greet her alongside her mom, Tani Zeidler.

The filly, who was soon given the nickname "Apple," was the first foal born as part of Zeidler Farm's newly launched breeding program, and Tops wanted to meet her before heading off to elementary school that morning in Calgary, Canada.
Today, Tops is still spending as much time as possible with Apple before and after school.